Get your Home Insurance Quote in fewer than five minutes.
When you need us, we come to you.
Our local claims experts live and work in your communities and will help you get back to normal. With Millennium on your side, frozen pipes, flooded basements and forest fires can't keep you down.
Millennium Insurance provides customized Home protection for you, your family and everything under your roof.
With us, your treasures are protected.
If they need to be replaced—even if there really is no replacing that signed #97 rookie card.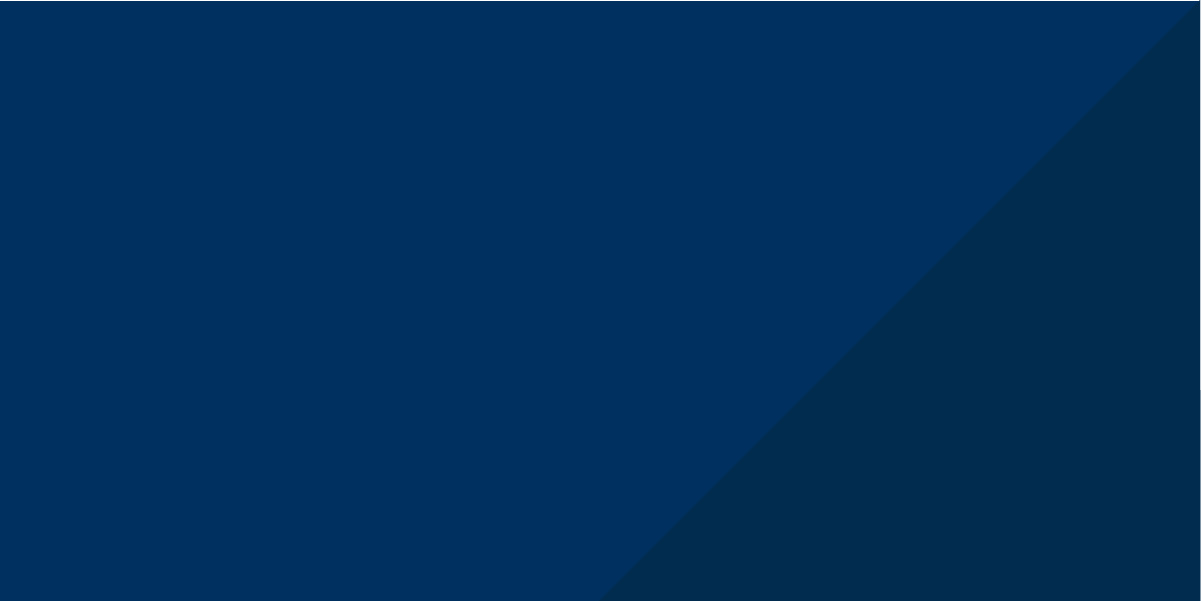 Wind tore the shingles off my garage.
With our network of recommended contractors,
you'll get high quality repairs and service.
We're here to make things easier.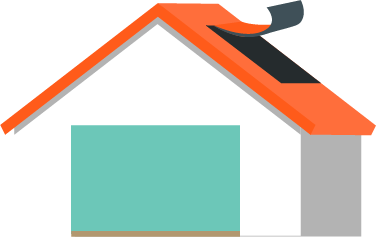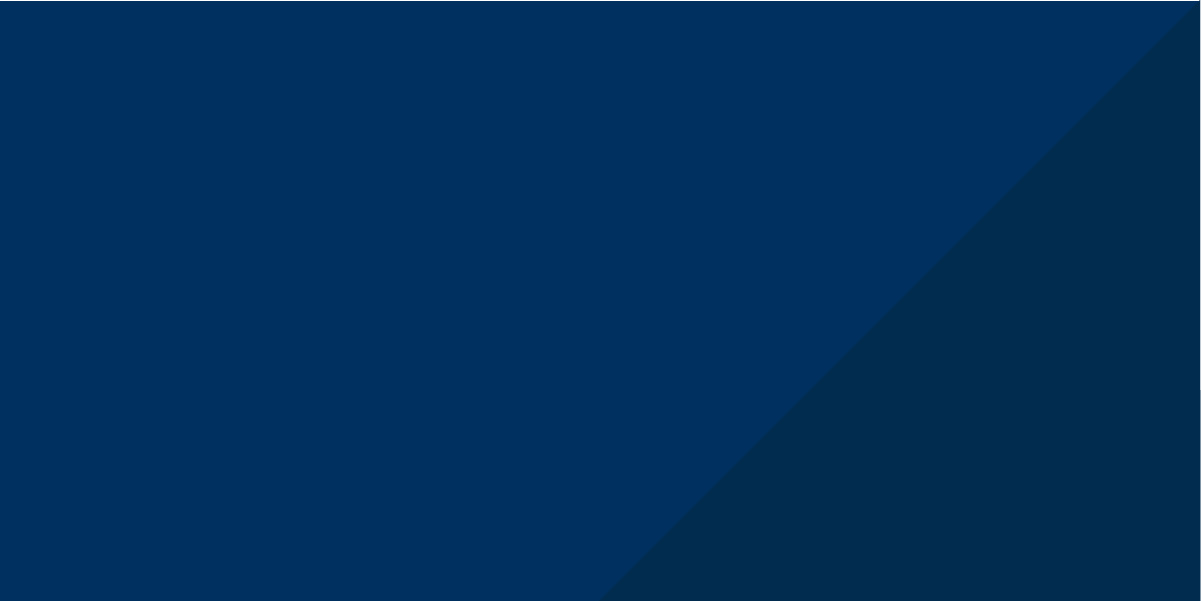 Teenagers cooking, amiright? Anyway, if something goes wrong don't worry. We've got you.
When smoke damage caused by cooking
appliances happens, Millennium's Homeowner's
policy has you covered.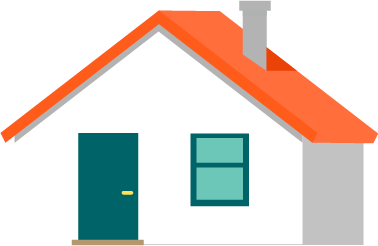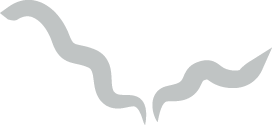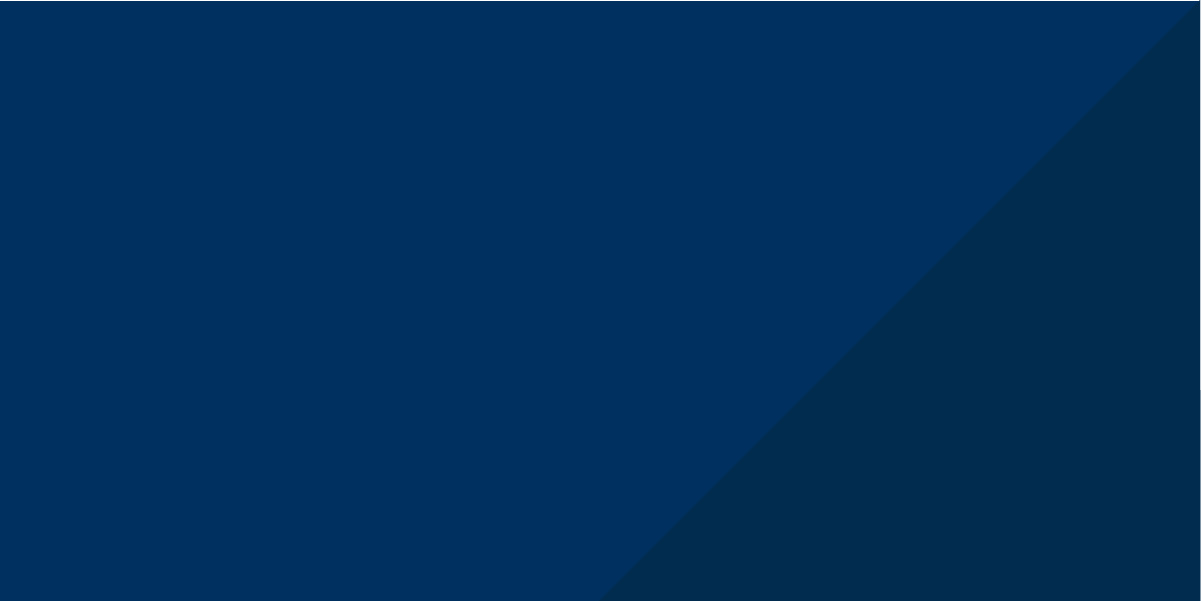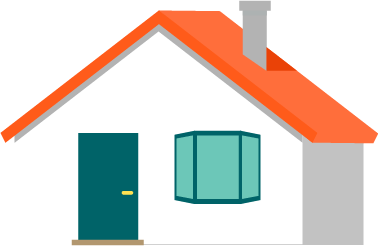 Missed the net but nailed my neighbour's window.
That's a wild one-timer. We cover the cost of repair, so when it comes time for your neighbour's next BBQ, you'll still (probably) get invited.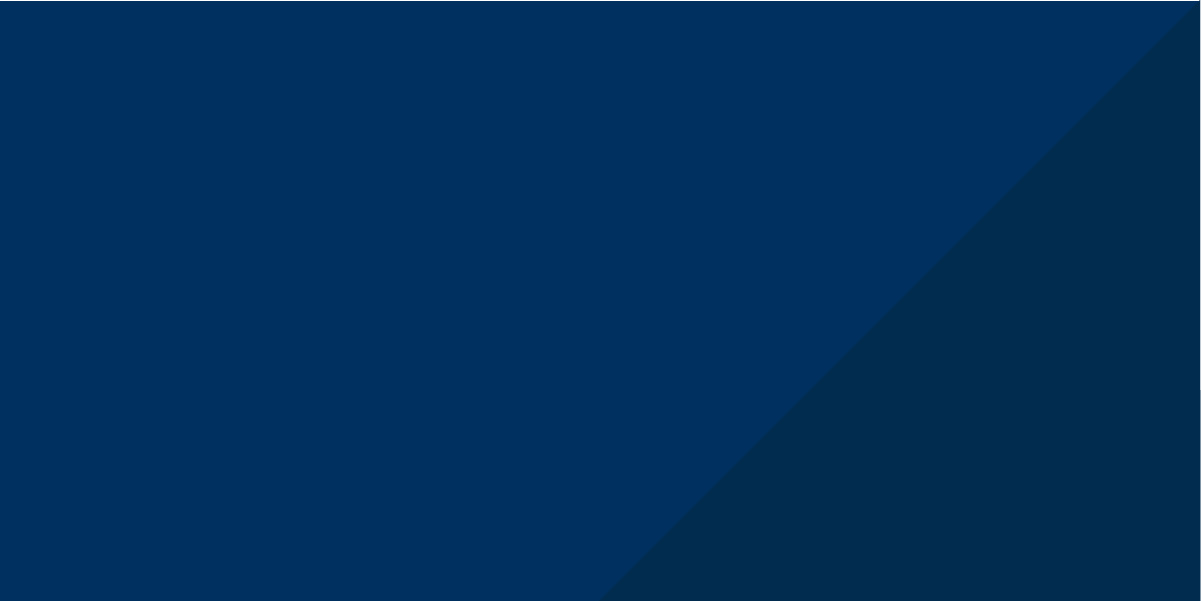 The delivery guy slipped on the ice from last night's freezing rain.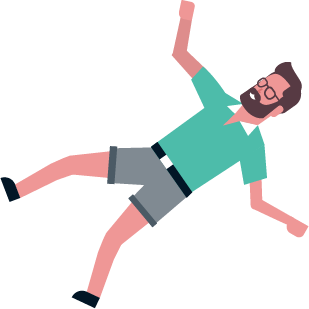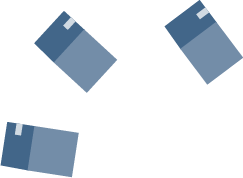 Our dedicated team of insurance and legal experts will make sure you're covered before the unexpected happens.
Let's talk property insurance.
It's one of our favourite subjects. Give our experts a call.